ABOUT BOTORI
Comfortable and practical performance riding apparel that equestrians want to wear all day, every day.
From riding tights and breeches to sunshirts and accessories, the BOTORI™ equestrian collection is designed and developed by owner PJ Sedgwick and her team of driven, creative professionals. All fabrics are cruelty-free, and proudly sewn in Philadelphia, PA.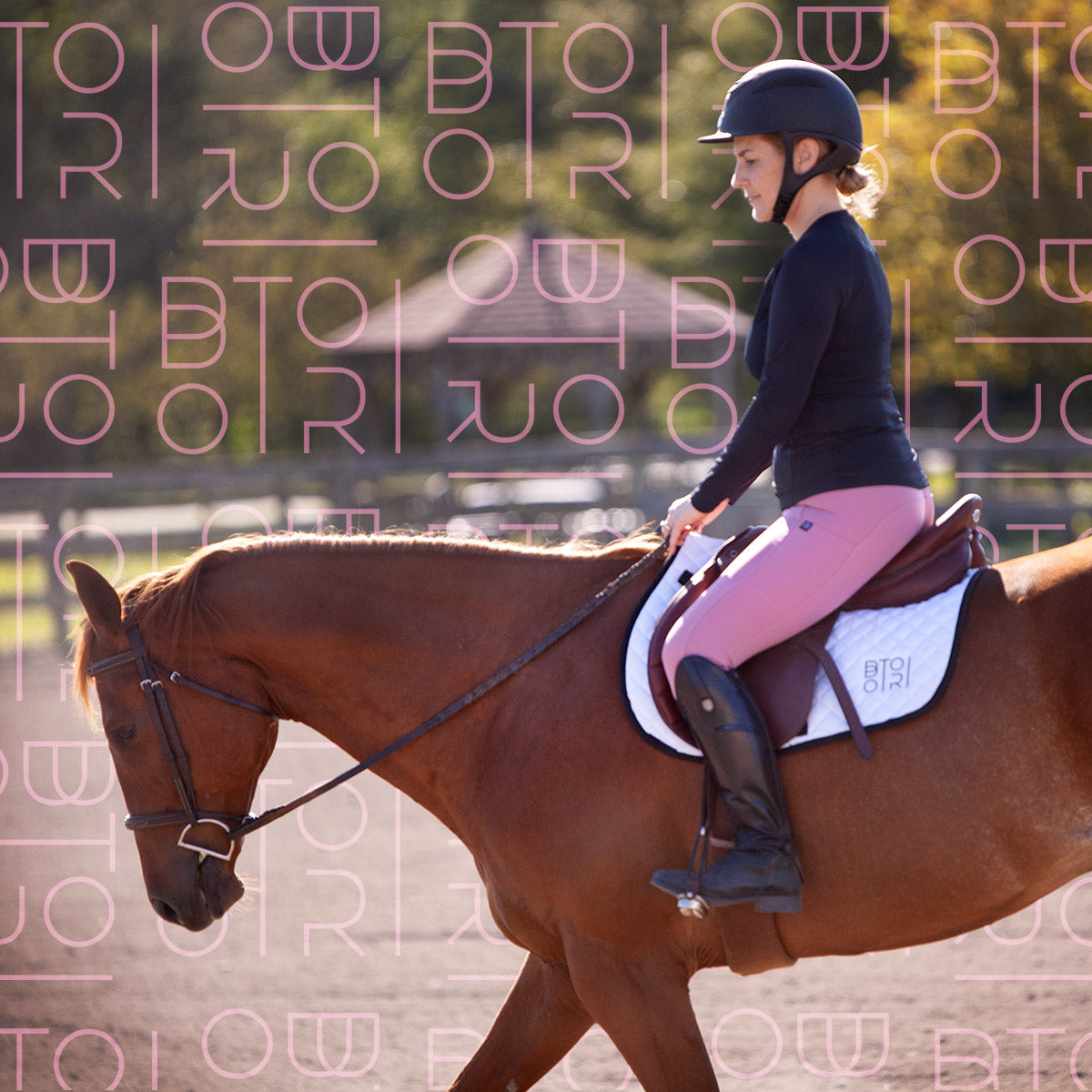 BORN TO RIDE
You were born to ride (BO-TO-RI), and you deserve the freedom to enjoy your passion comfortably while still looking good. That's why I created BOTORI; to deliver stylish and functional equestrian apparel and accessories to women like you.
I design our tights and breeches with technical fabrics that support and smooth in all the right places, providing coverage whether you're doing squats or posting trots!  Every detail is intentional, from seam placement, to collar proportions and pocket positioning, delivering the ultimate in style, functionality and comfort.
Got questions about our products? I love hearing from you! Simply hit the Contact Us button below, and I'll come back to you personally.
- PJ
Contact Us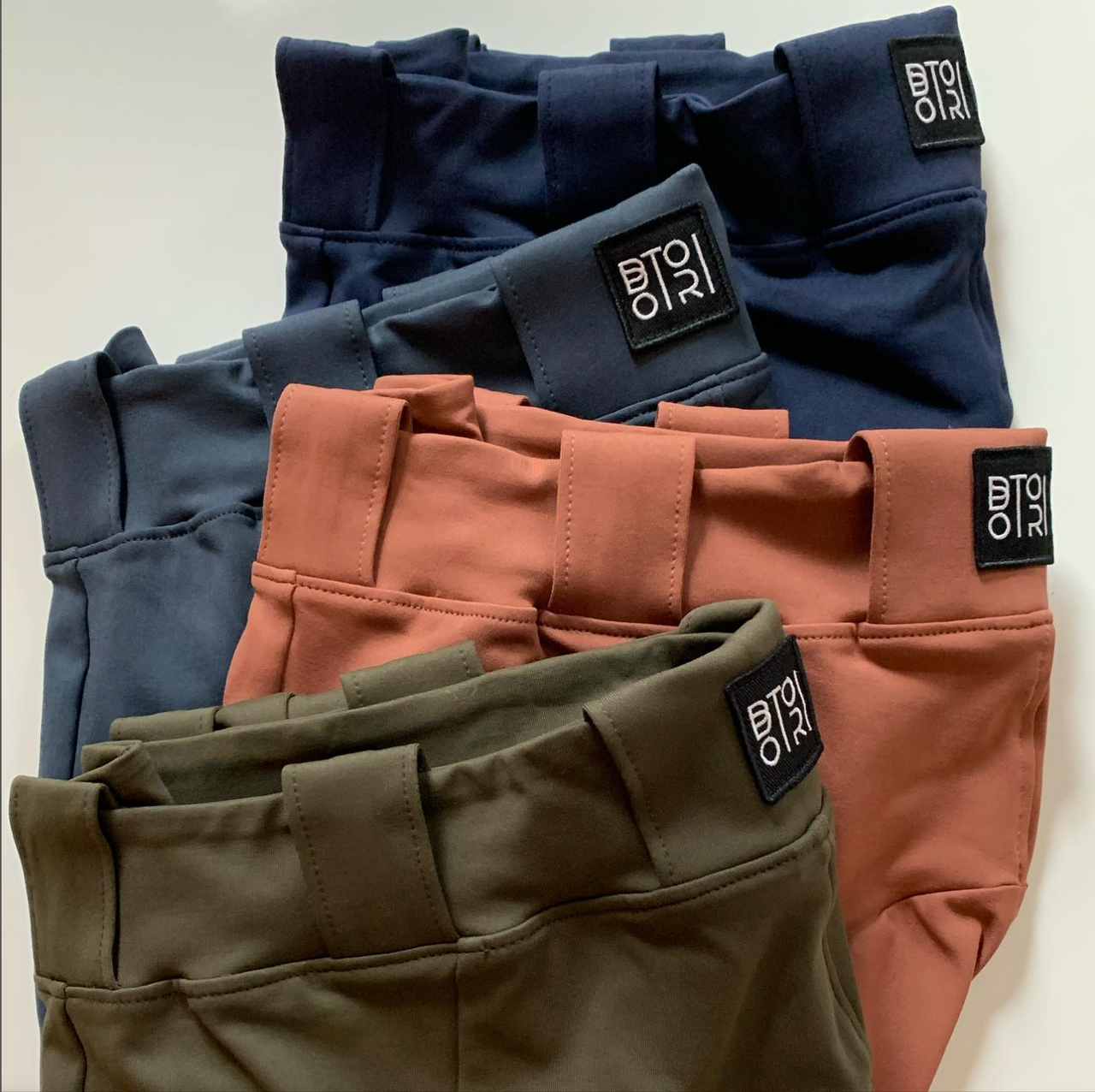 BOTORI AND THE ENVIRONMENT
Feeling great in what you wear goes beyond just looking good. 
In a world already oversaturated with fast fashion, it has always been a goal to create clothing with a conscience. 
For BOTORI, this means the design, fit, feel and quality must be long lasting and durable, and our manufacturing processes ethical and sustainable. When you wear BOTORI, you can be confident that environmental impact has been considered and minimized at every step of production. 
- Our products are made with recycled and organic materials as much as possible
- Our packaging is kept minimal, recyclable and reusable
- We manufacture solely within the USA and all sewing is done locally in Philadelphia, PA (which reduces transportation burdens and supports the local economy!) 
We are always working to innovate and improve both my products and processes, so they're great to wear and great for the planet.
Your feedback helps guide this process, inspiring the evolution of BOTORI. From helping us make decisions on colors and styles, to inspiration for more sustainable practices, it is so important to us that you feel included in the process. 
Join our community on Instagram or Facebook to be part of the conversation - your ideas might be the next big thing for BOTORI!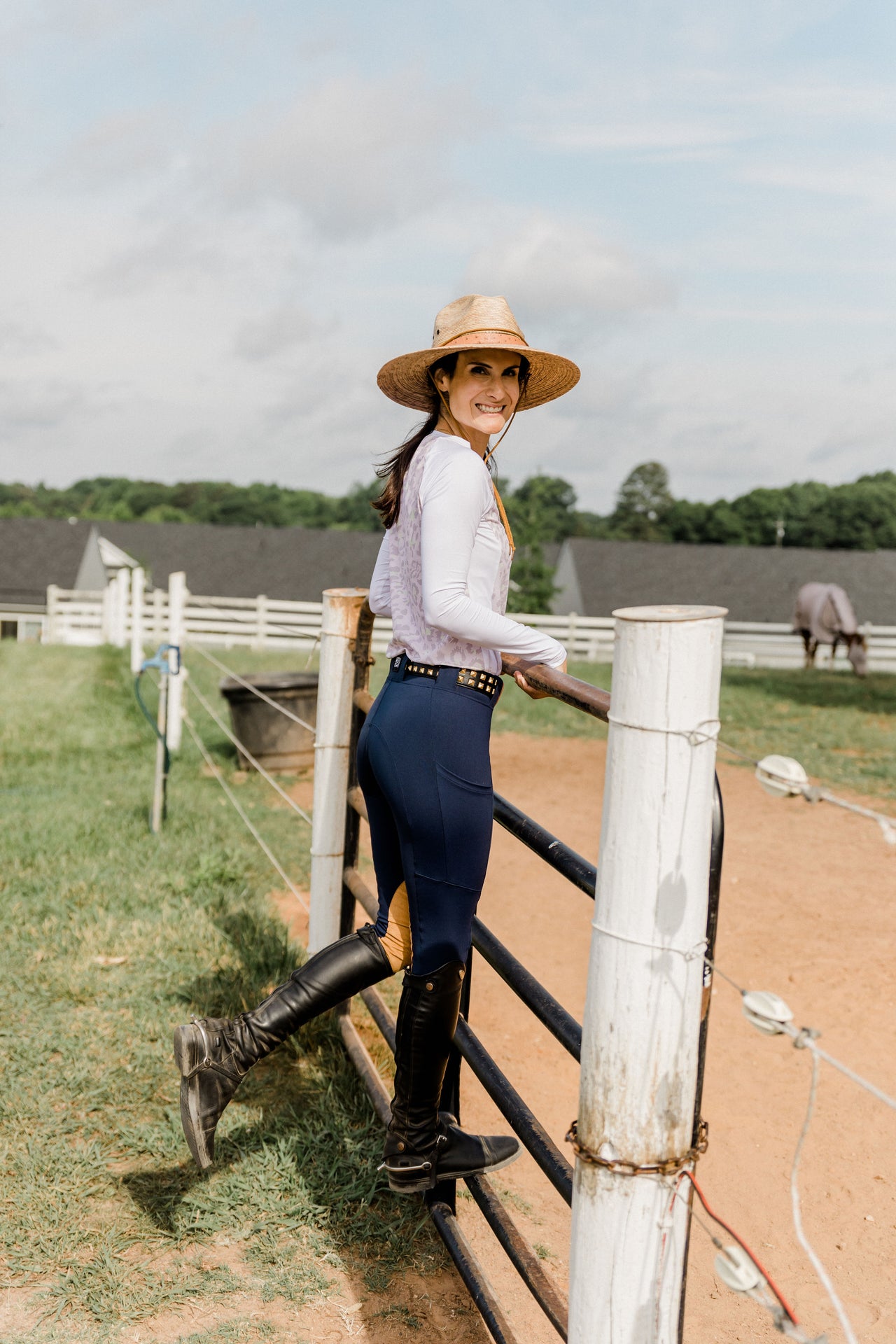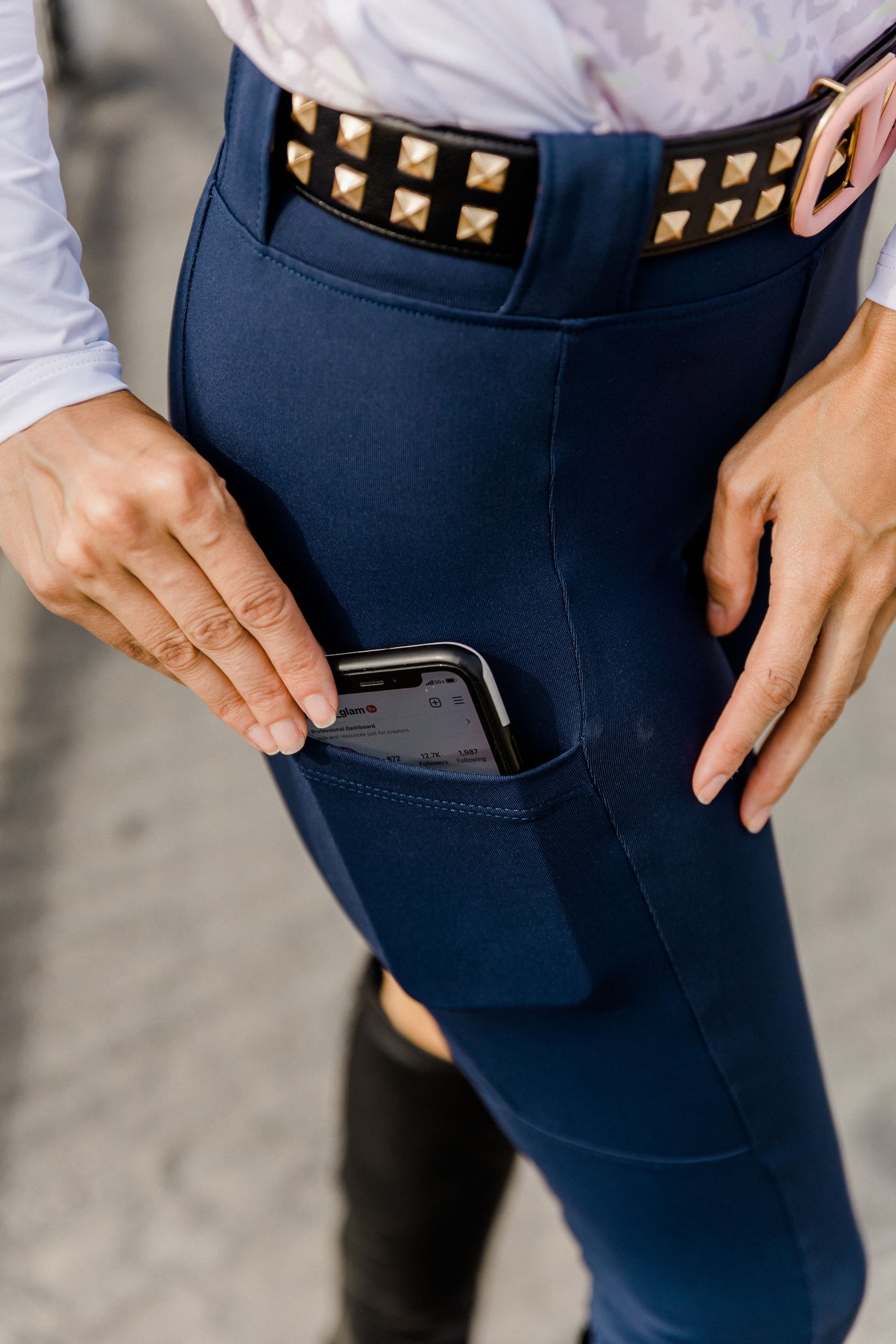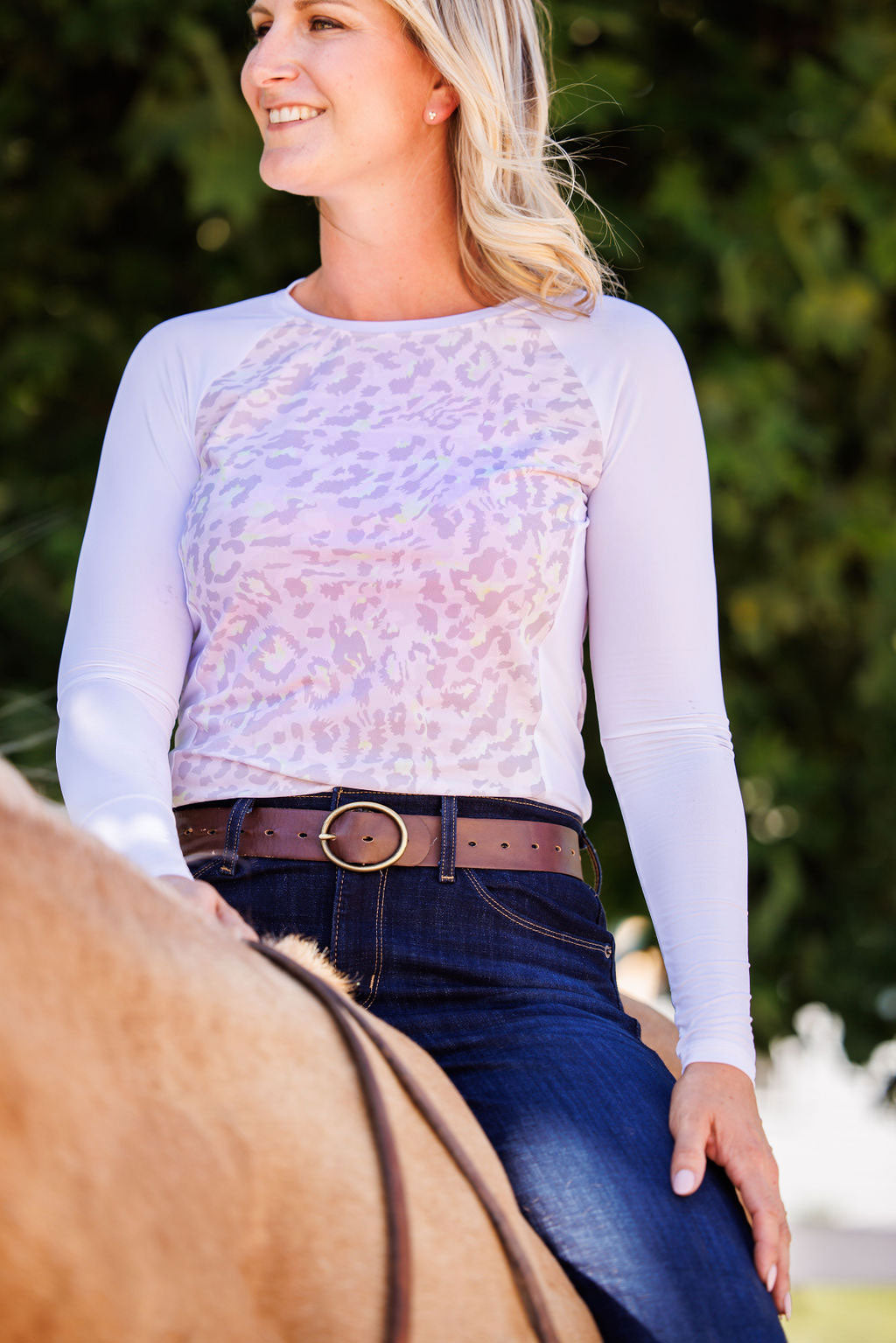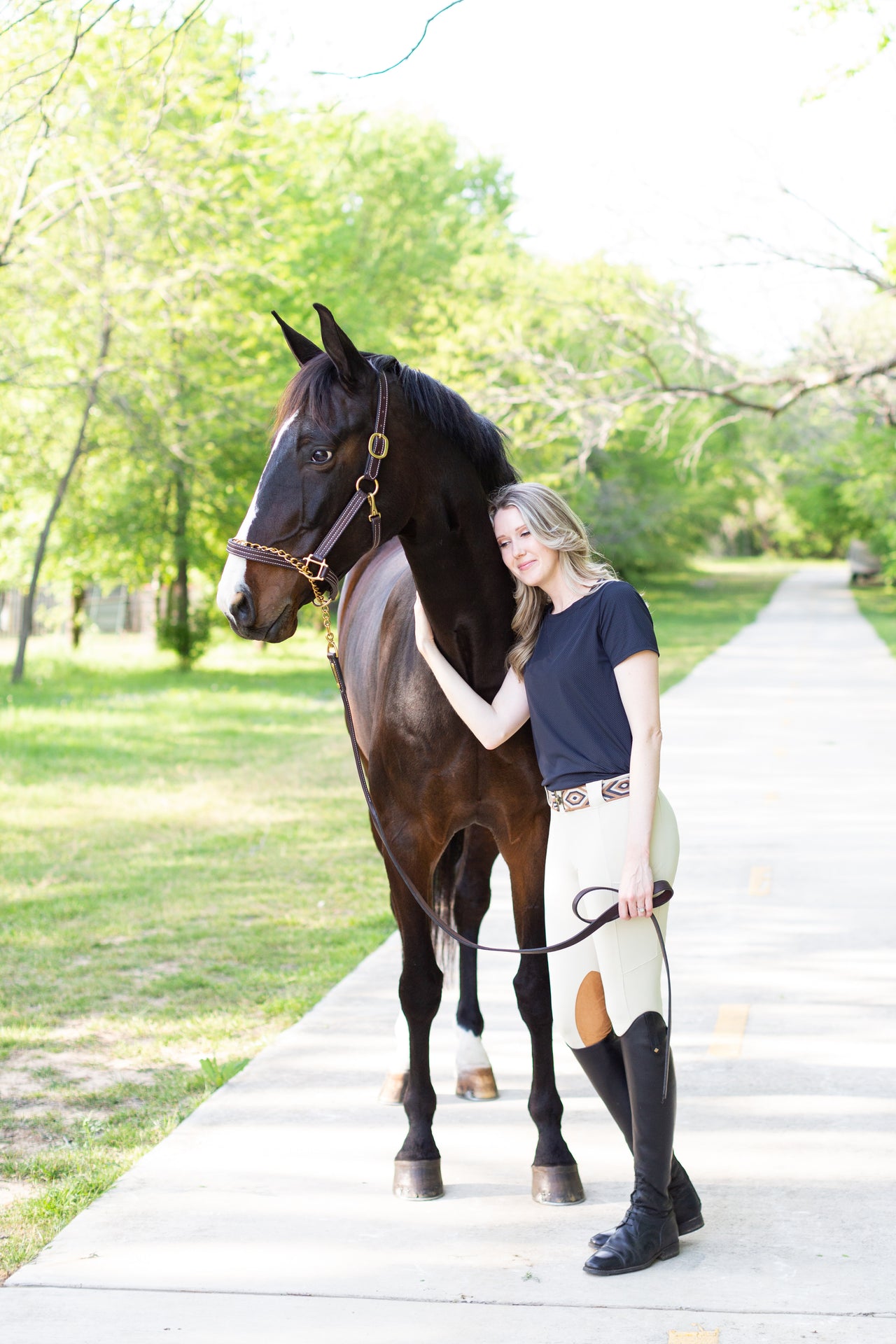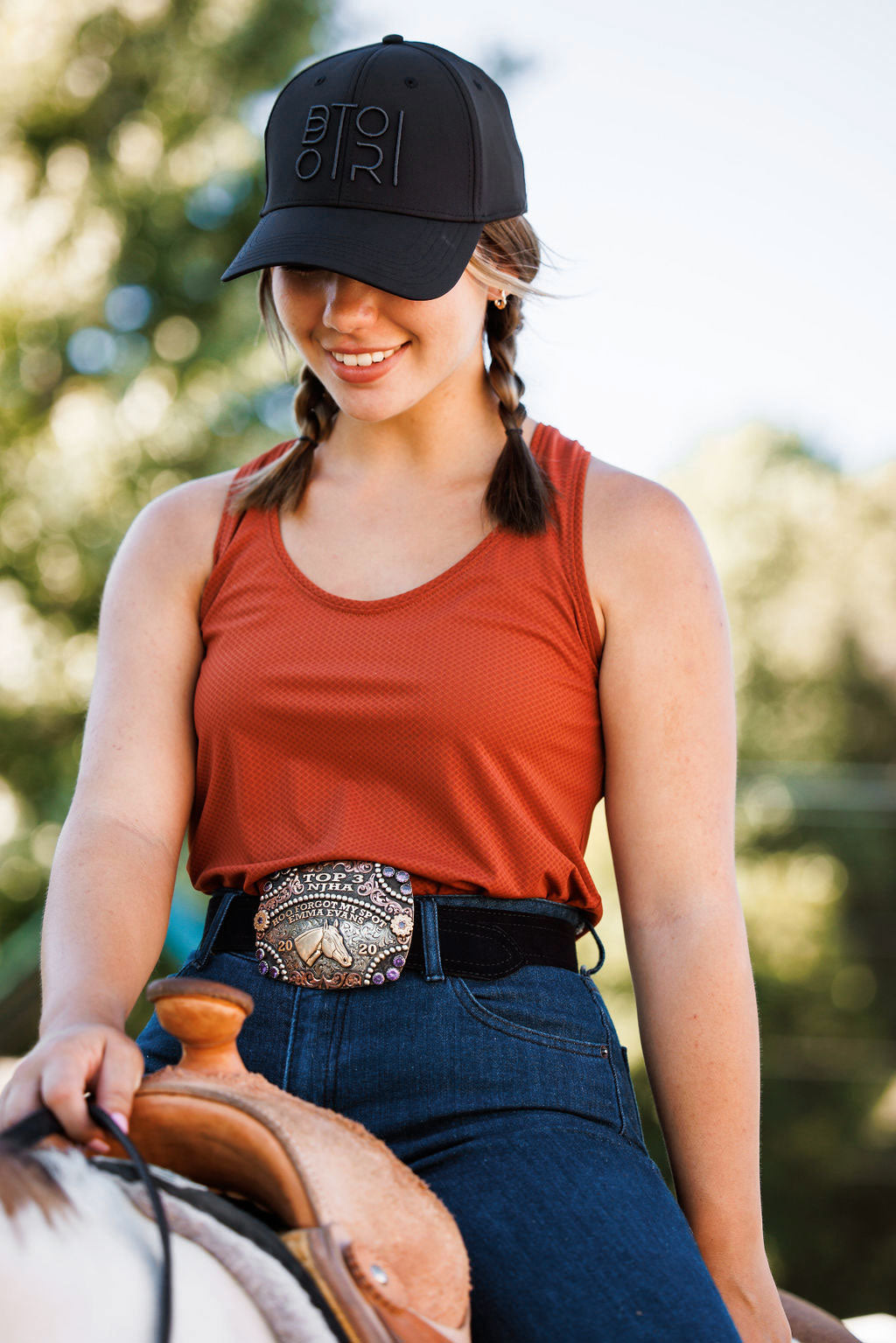 BOTORI Life
The perfect fit that also looks good and is super comfortable all day can be elusive…
That's why BOTORI set out to fill this gap, creating comfortable breeches that are a little like yoga pants, but with a knee patch.
Our designs are not just for athletes, but for every woman, so you can confidently handle everything life throws at you while riding, and away from the barn in your personal and professional life.