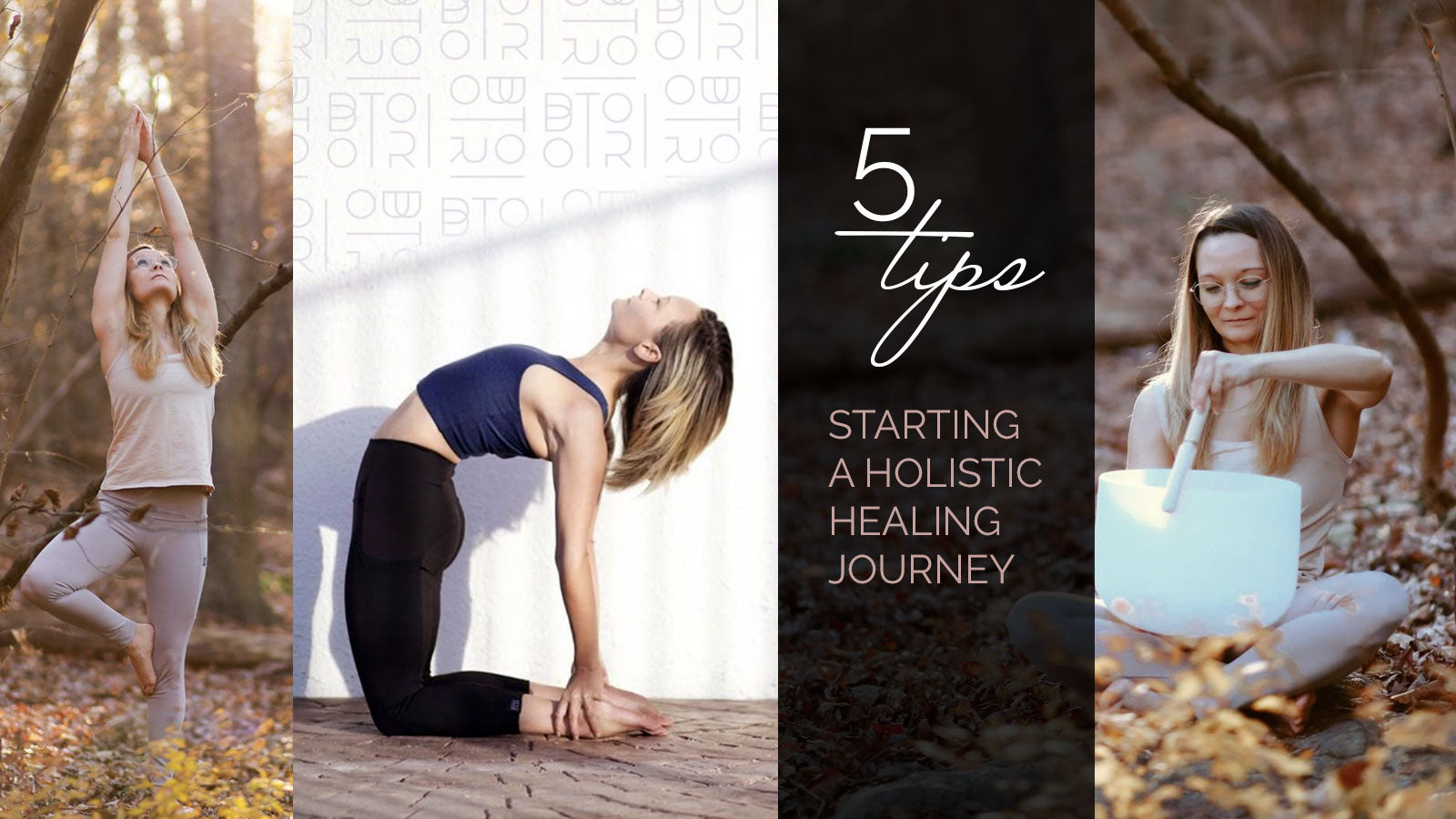 5 Tips on Holistic Healing for Equestrians
In today's world we're always go, go, go! Rarely do we take the time needed to slow down and take time for ourselves. Here's 5 tips on starting a holistic healing journey that works for you, in and out of the saddle.
Not into yoga? Try replacing the act of "yoga" below with "riding"! 
Don't force anything: when trying yoga for the first time it's important to do what feels good to you. If a certain pose in your body hurts, don't do it just because a teacher says to. Remember that you know your body best. 
Start out small: whether it's with meditation or a yoga class you always want to start from the ground up. Try 5 mins of meditation then move to 10 or 15 minutes. If meditation seems too intimidating try a sound bath instead.
Your vibe attracts your tribe: if you try a yoga class and you find that the teacher doesn't feel right, try another teacher. This goes for styles of yoga as well if you don't like the faster and fluid movement of vinyasa try hatha. There's a style and teacher for everyone. 
IG is not reality: it's important to not get caught up in the way a pose looks, every BODY is different and not every body is going to look exactly the same as we see on IG.
Stay consistent: practice doesn't make perfect but it does make progress! Consistency is key when starting anything new. Start with 1-2 days a week and slowly build on that. 
About Jasmine
Jasmine is an Eastern PA based yoga teacher and sound healer who has trained in holistic healing for the past few years. In her free time she enjoys camping and spending time in nature with her husband and two dachshunds.
Follow her on IG: @flowinfrequency
Why Jasmine loves BOTORI
As someone who works in the fitness industry and is very active on a day to day basis moving from the yoga studio, to hiking trails, or paddle boarding on the lake. I seek bottoms that are going to hold up well in different conditions, stay in place when I move and above all else feel amazing against my body. My BOTORI tights are always my first chosen bottoms when I pick an outfit for the day for those reasons!